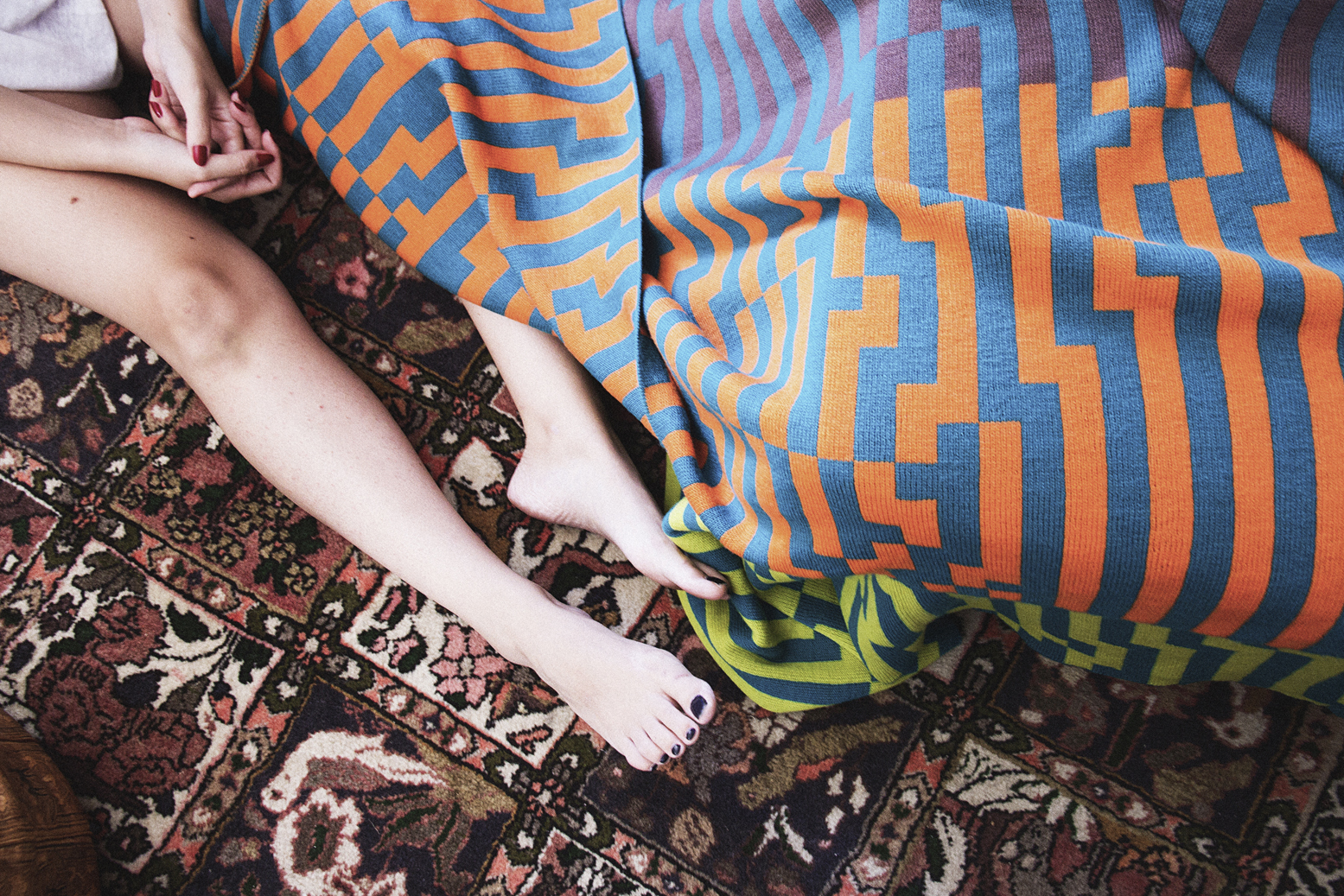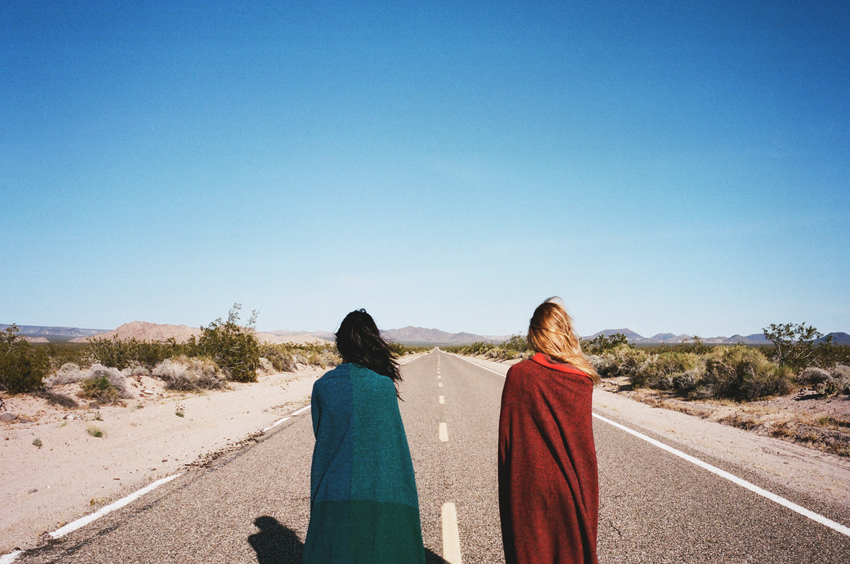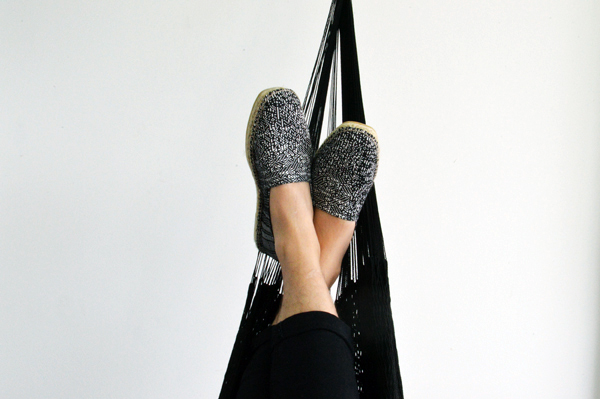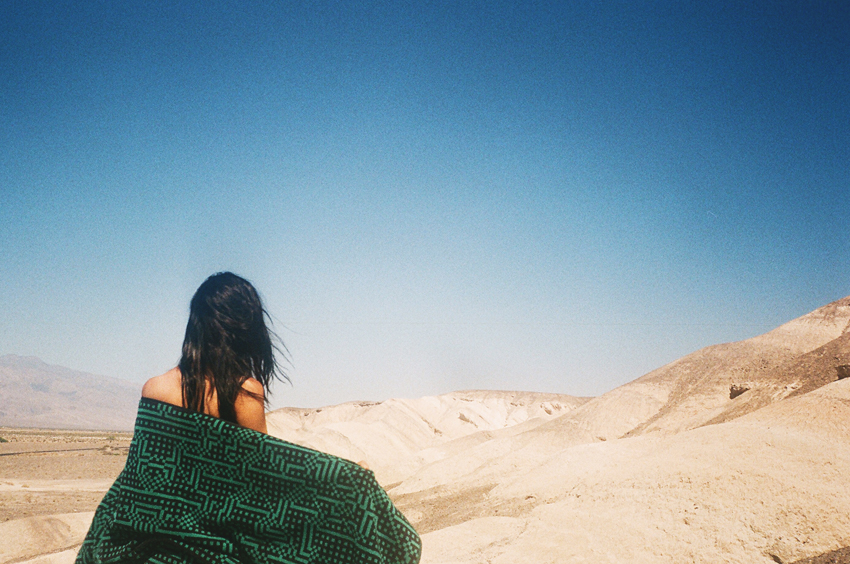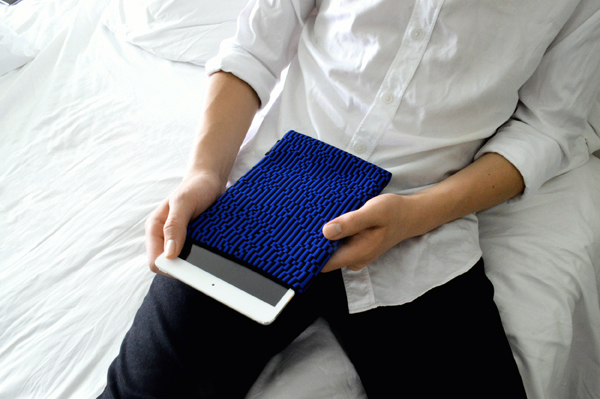 DIGITAL SUNRISE
Digital Sunrise is part of the Bitmap collection. It's knitted in Spain with a blend of fine silk and superfine Italian merino wool. The pattern is comprised of 5 colors in a jacquard technique.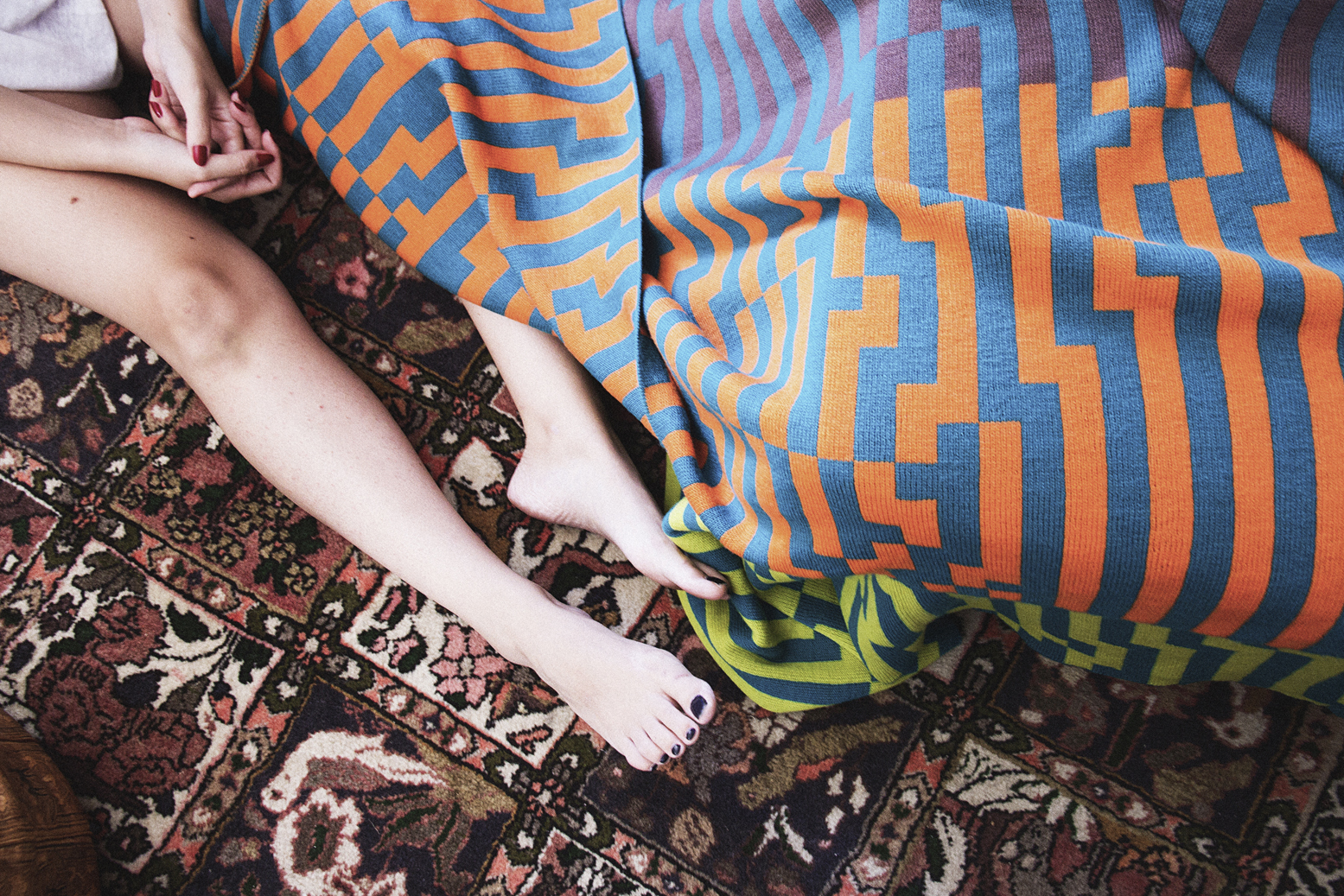 ZOOM OUT 2
Zoom Out is a further exploration of the Bitmap collection. The pattern is inspire by the Op Art movement and is an homage to the English painter Bridget Riley. The blanket is knitted in Spain using 100% extra fine merino wool.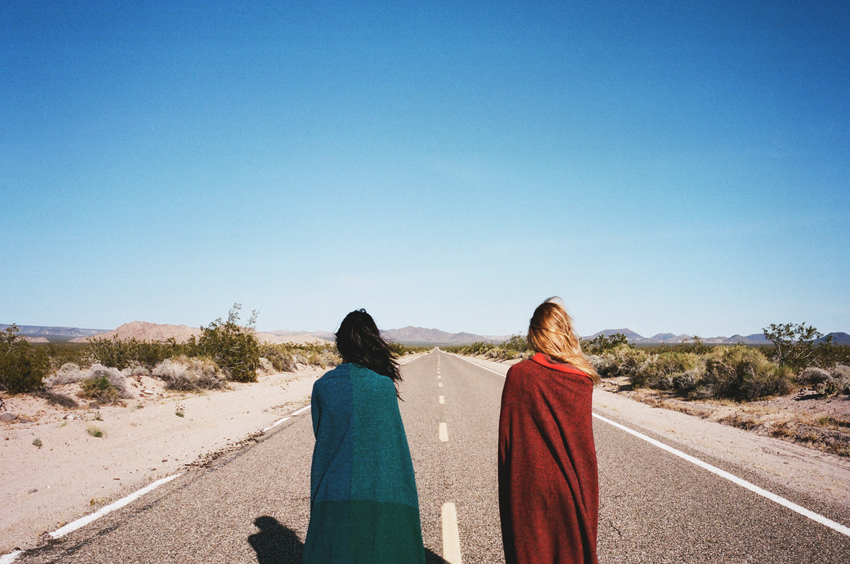 QUATERNIO BLUE AND THINKING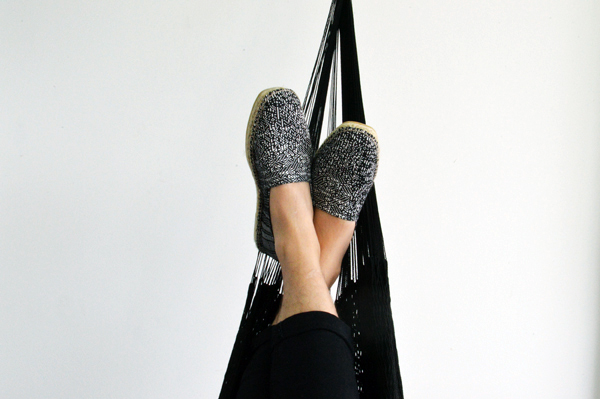 CITY WALKER 4
Citywalker 4 is part of the Citywalker collection. Digitally printed onto high quality canvas with a jute base and rubber sole and padded insole. Each espadrille is unique due to the large repeat size. Handmade in Spain.
PIXEL CUSHIONS
Pixel Cushions are produced by Kvadrat in Denmark and are part of the Squaring of the Circle collection. Pixel Cushions won the London Design Festival DESIGN25 award in 2013. Due to the large size of the repeat pattern and the way the faces are attached, each cushion is produced as a unique piece.
WAVES BEACH TOWELS
Waves Beach towels are made in Portugal, they have a dual velour/terry finish for softness and absorbency. The patterns are inspired by shapes found in sea waves and by Optical Art. If you look at them from a distance, naturally occurring optical illusions will be visible. Color and space give shape to the towels which challenge your senses.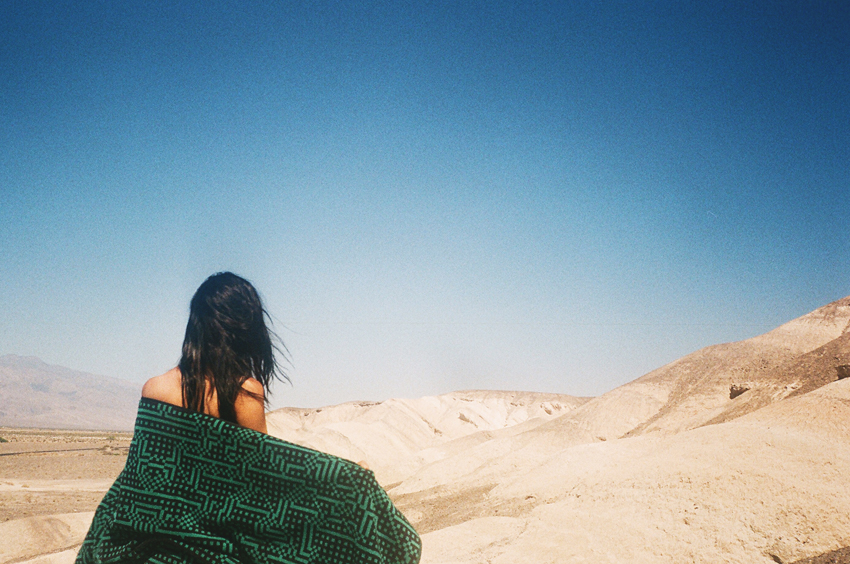 ROUTE TOWEL
Route home towels are made in Portugal from 100% cotton featuring a double-sided terry finish for optimum absorbency. The pattern is inspired by shapes reminiscent of paths (hence the name Route) and by Optical Art: if you look at them from a distance, you will perceive naturally occurring optical illusions. Colour and space give shape to this towel, bringing Zuzunaga to new corners of your home. Photography by Anne Roig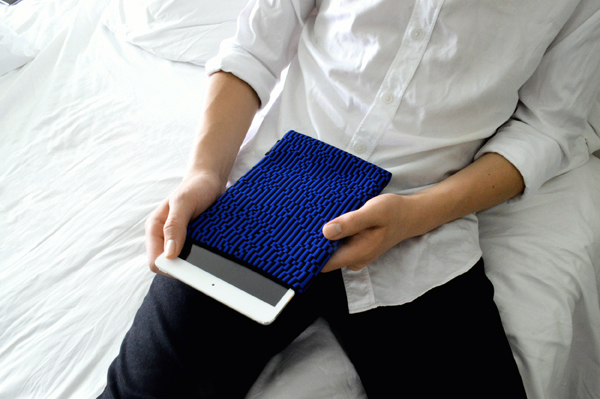 ROOTS
The Roots series is a tribute to the technologies that have allowed Zuzunaga to develop ideas. Made especially with Apple products in mind, Roots are zip free and easily fit your laptop or device like a glove. Made of knitted nylon in a unique Bitmap print.
ABOUT ZUZUNAGA
Zuzunaga is a design company founded by artist and designer Cristian Zuzunaga. Their designs are inspired by supermodern architecture in cities like London, Barcelona, New York and Shanghai. Through the use of the pixel, the icon of our time, Zuzunaga combines this modern day icon with analogue techniques and methods to produce high quality products for home and fashion.