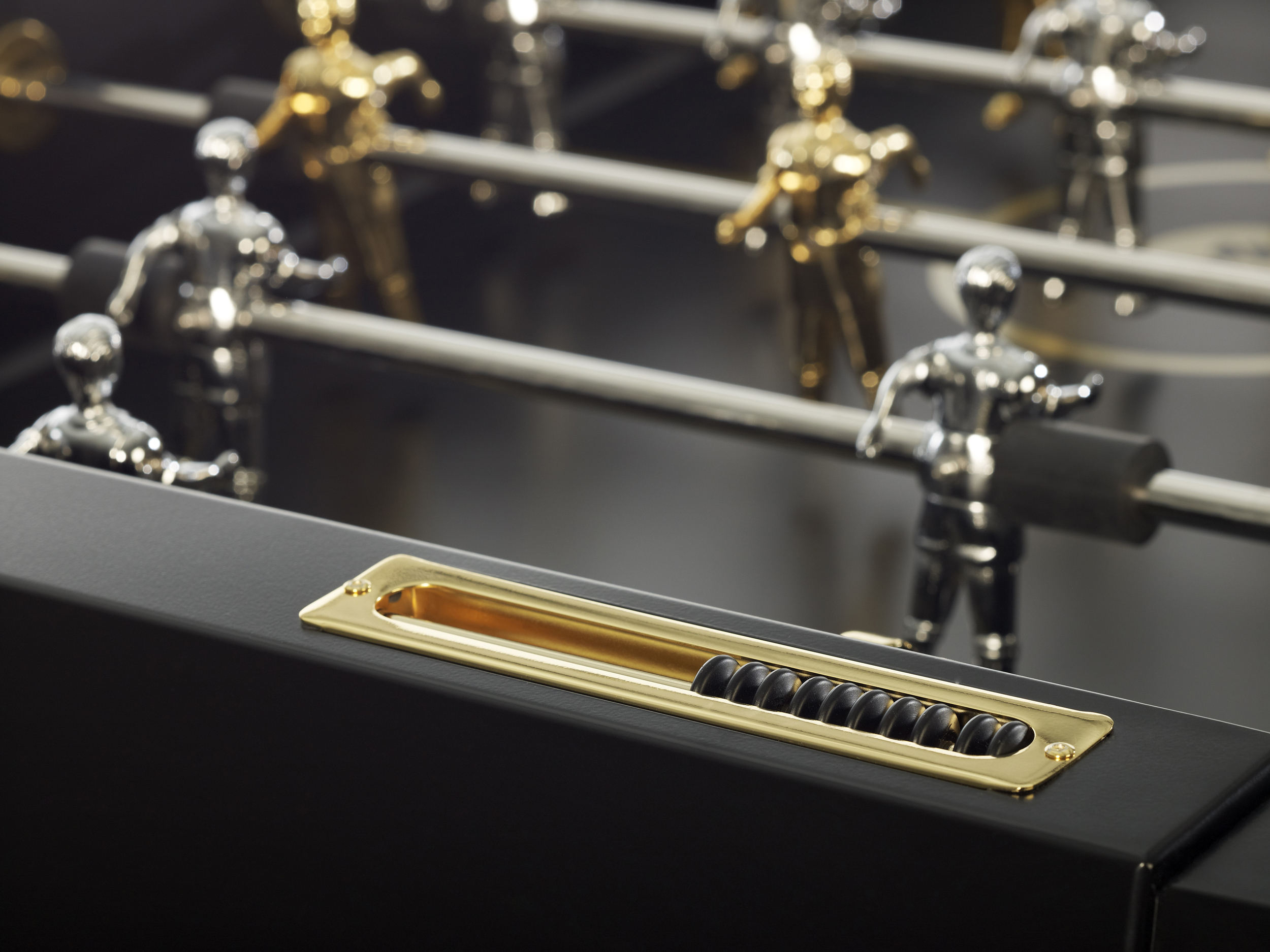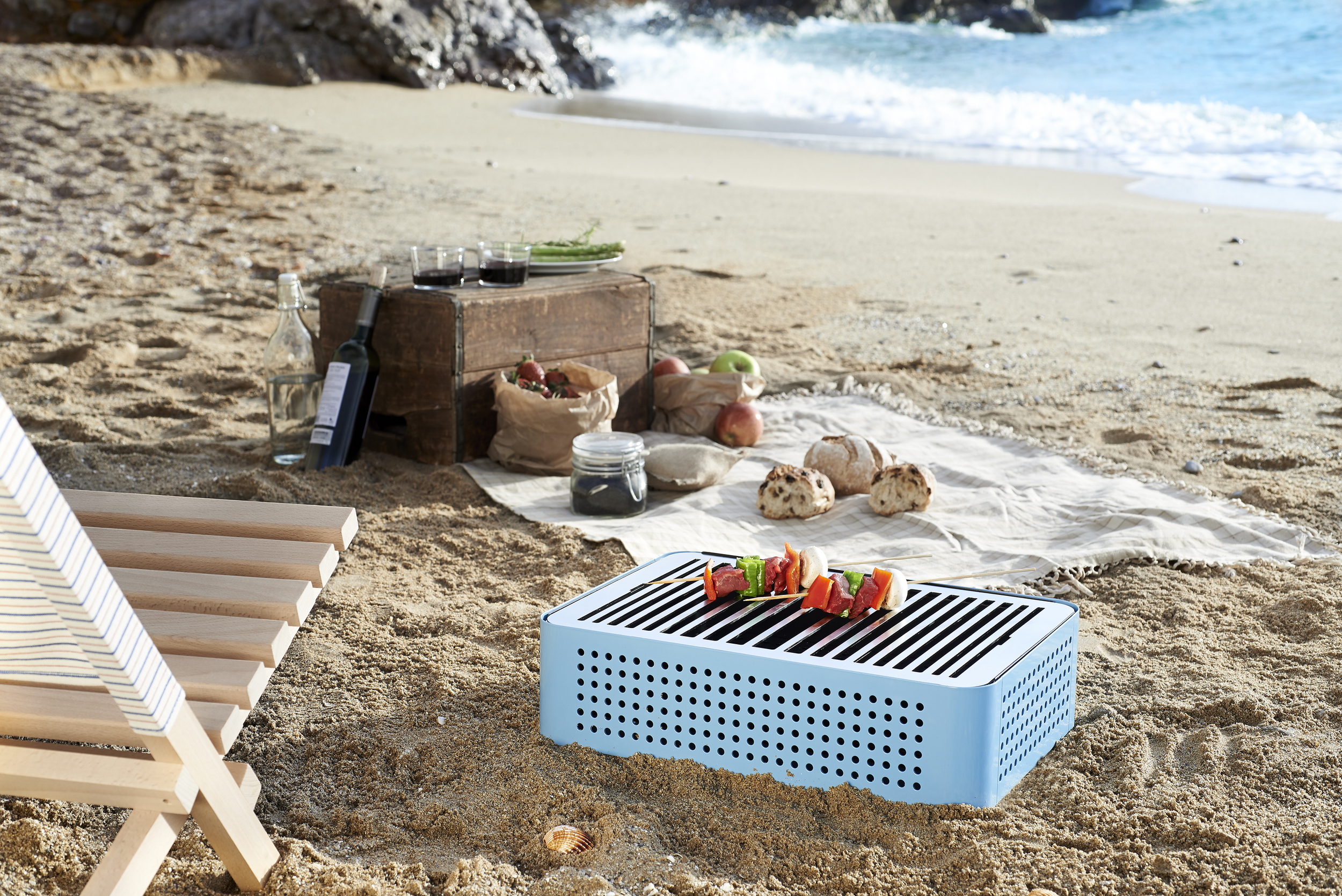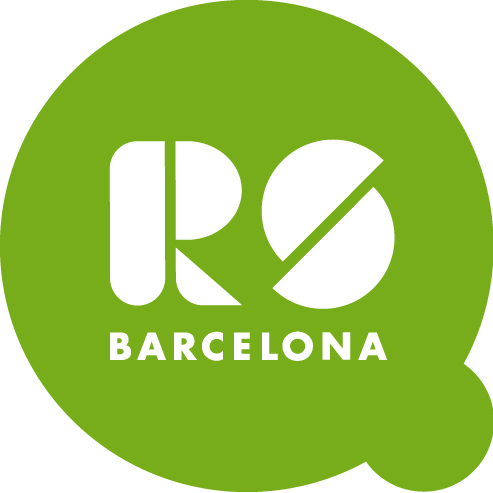 DIAGONAL POOL TABLE
The Diagonal tables are the newest addition to the line with a sleek steel frame available in 5 finishes and legs available in iroko, oak or walnut. Available in both 7ft and 8 ft American sizes. Diagonal perfectly blurs the line between play and design and was named after the street that cuts a path through the center of Barcelona. Designed by Yonoh.
ON THE ROAD BENCH
The On the Road bench has nothing added, nothing superfluous. It is a natural and discreet bench with two elastic tapes that stretch from the feet to hold the cushion down and give it personality. Available in ash, caviar and peacock.
Ombra and RSDining
The Ombra stools are RS' answer to those French cafe stools that we see so many of. Ombra offers three heights, five finishes and comes with or without backs. They're the perfect complement to the RSDining Foosball tables that encourage to "play with your food".
YOU AND ME WOOD TOP
The latest addition to the You and Me Ping Pong Table family is the oak finish with oak veneer top and solid oak legs. The wood top tables (also available in walnut veneer with solid walnut legs) come with either white or black steel frames and is for indoor use only.
PLEC TABLES
Plec is a collection of coffee and side tables that work well grouped together or alone. Their accordion-shaped legs create light and shade effects. The Plec table has a steel structure coated with polyester paint. The table tops are available in steel or marble, with a range of colours available for both options. Suitable for indoor and outdoor use.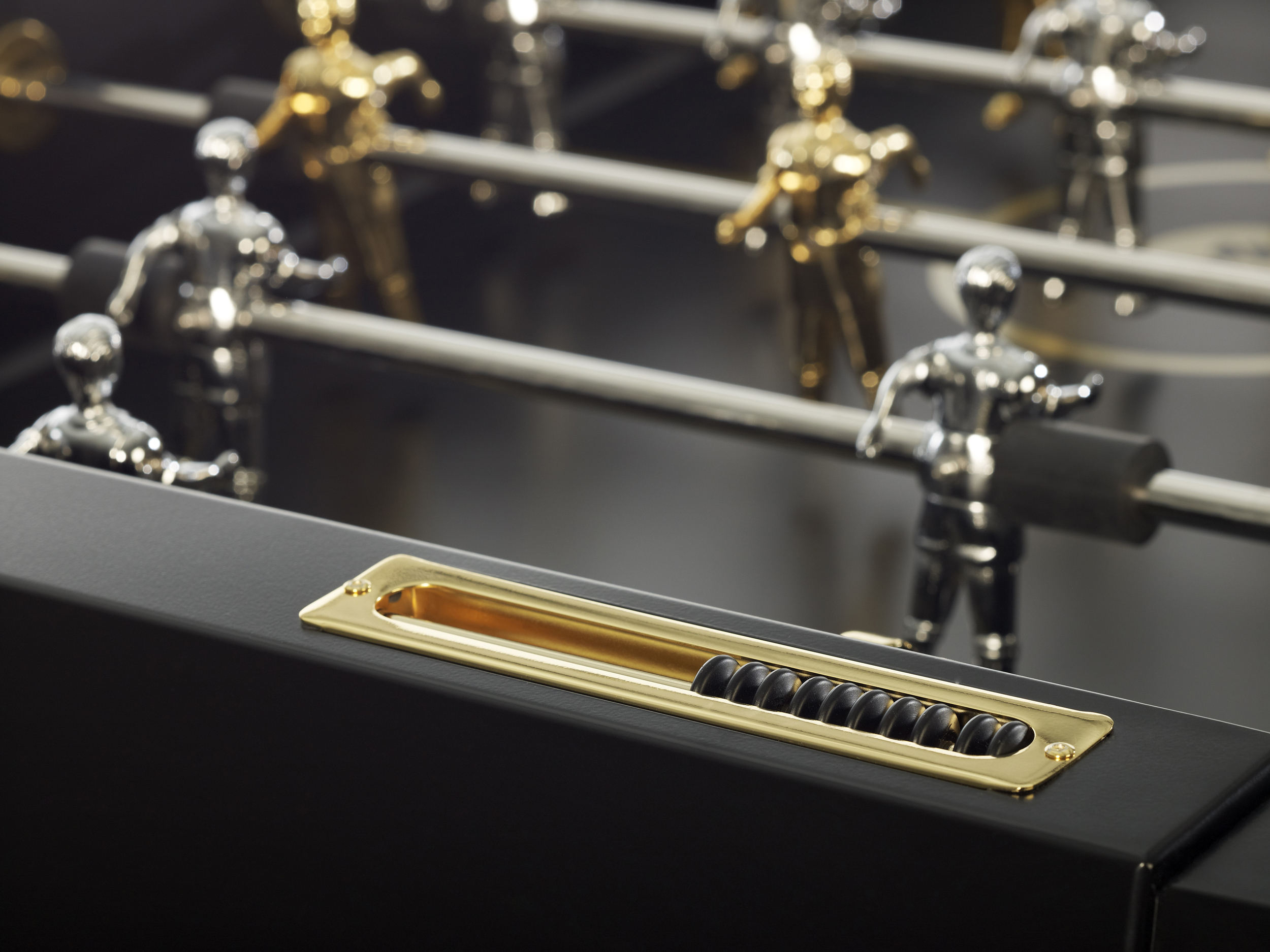 RS#3 GOLD EDITION
This made-to-order luxe version of the RS#3 foosball table offers the same competitive play and action as the other RS# models, but with 24kt gold plated detailing and hardware.
RS#4FUN
The RS#4Fun is the foosball table that grows. It's designed with legs that have three different height settings to adapt to the players stature, whether the player is 6 years old or 96 years young, anyone can enjoy it. The players come with a sheet of fitted stickers so children of all ages can draw and paint to customize each player. Made of pine and available with red or white painted steel.
RS#3 Foosball
The pared down RS#3 foosball table incorporates all of the design detail that comes with the original RS#2, but with standard features such as weather resistant indoor/outdoor paint, and 44 pounds less weight for added mobility. Finish options are white, black, red, blue and yellow.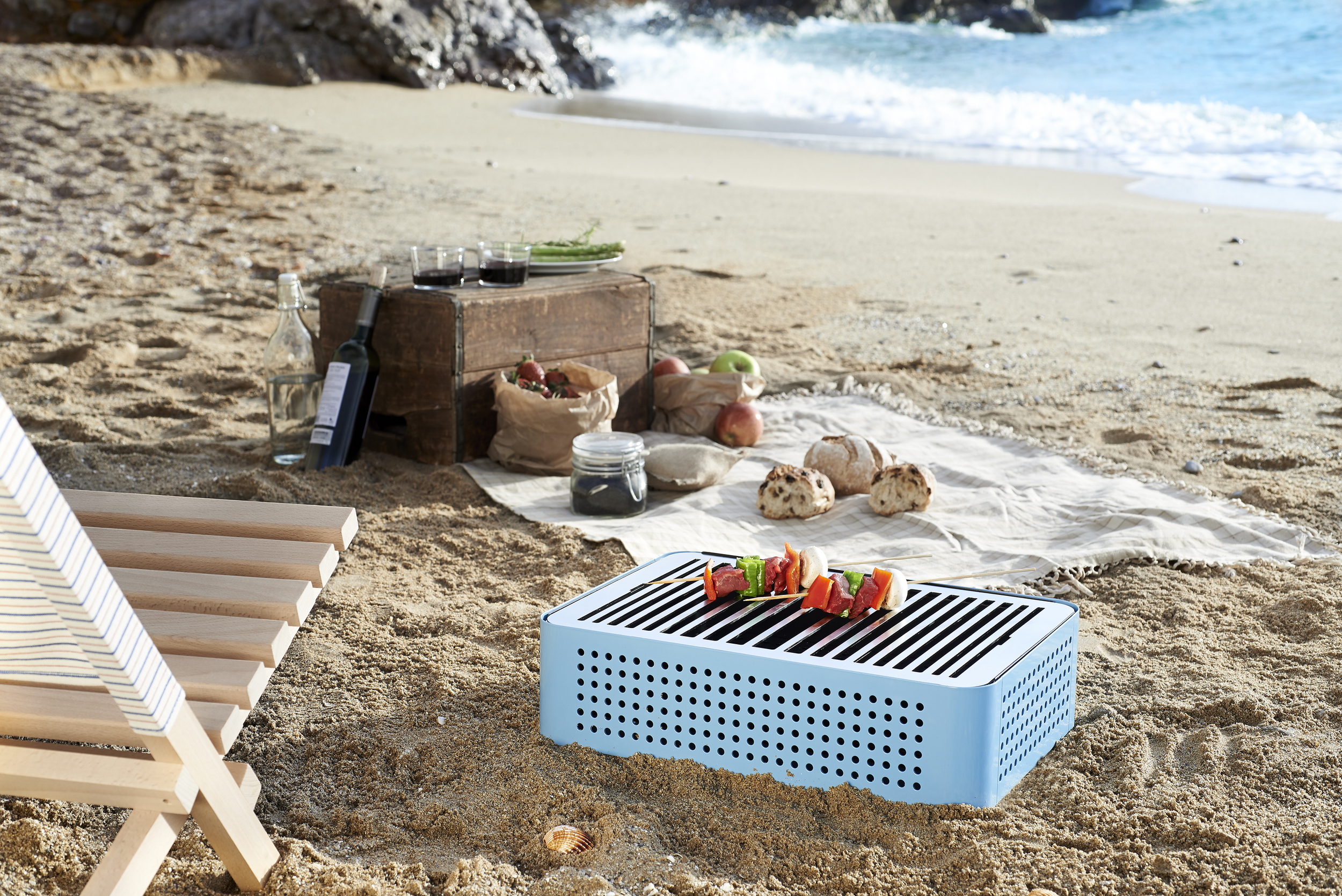 Mon Oncle
The Mon Oncle portable tabletop grill was inspired by the 1958 film featuring Jacques Tati. The compact grill with vintage inspired details is perfect for the balcony, the beach or stylish tail-gating. Available in black, blue, green or cream.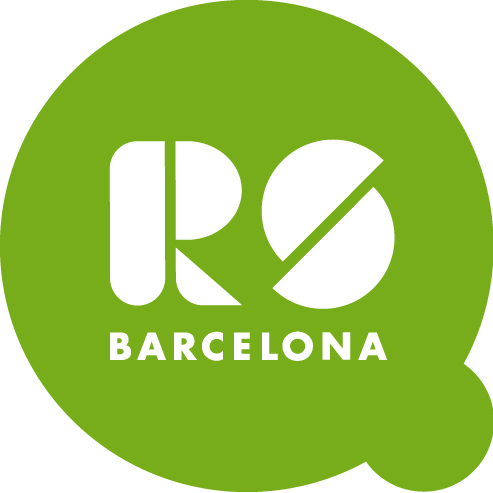 ABOUT RS-BARCELONA
RS-Barcelona is a Barcelona based furniture company known best for their high quality and beautifully designed game tables. In all of their designs, they encourage fun and play as part of our everyday lives. Their motto: "Intense Living" is about sharing smiles, feeling good and savoring new experiences.